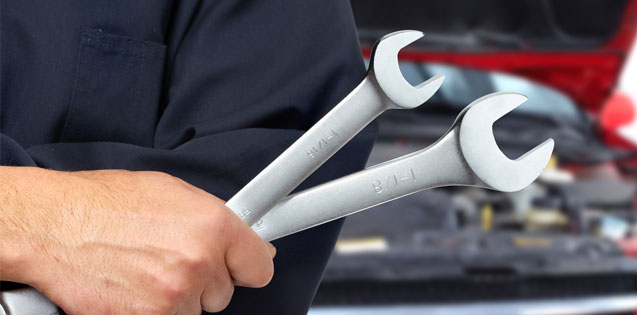 car repairs
Car Repairs Syston, Leicestershire
At GKH Motors we offer a wide range of car and vehicle repairs. Our professional mechanics are able to repair 99.9% of issues affecting the running of your vehicle. We cover all aspects of vehicle repair covering:
Brakes
Head gaskets
Suspension
Electrics
Clutches
Gearboxes
Exhausts
General Engine Repairs
Welding
General car repairs
Please note we do not specialise in body work repair, dent repair or panel beating.